Honoring you for all that you do.
Buy or sell a home with us and receive a 25% commission rebate at closing.
We are proud to announce the Warfield & Co. Hero Program. 25% commission rebate to all hero buyers or sellers. No red tape. No hidden fees. No catch.
Check paid after house closes. Must sign up for program during representation consultation.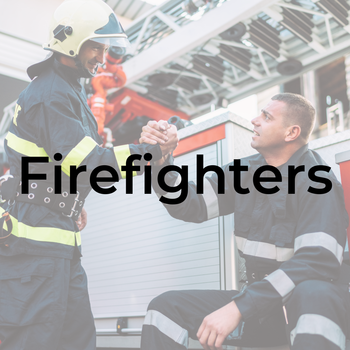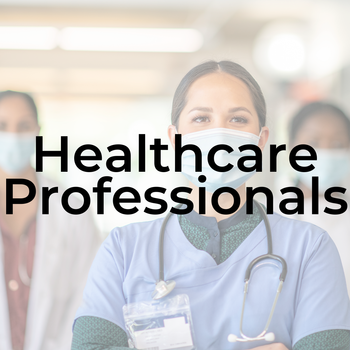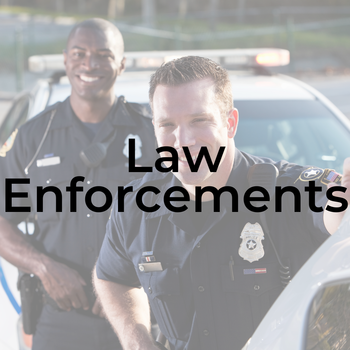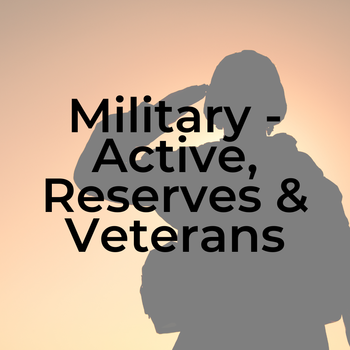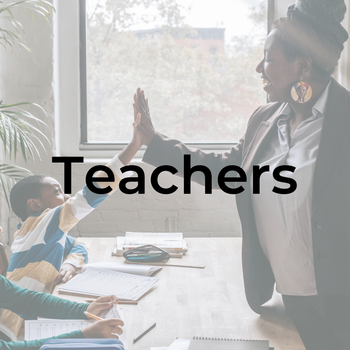 We honor all those on the front lines who are fighting or have fought the good fight. 25% commission rebate on the purchase or sale of a property using our services.
Reach out today 864.660.2040. We'd love to help you for a change.