/* Slider 1 */
/* Slider 2 */
/* Slider 3 */
Helping guide you home.
The most trusted agents in the Westlake Village area. We are dedicated professionals driven by a passion for building community and bringing people together.
Moving is about YOU and your needs.
A GOOD real estate agent can find you a house. A GREAT real estate agent anticipates all the issues that may come up in a transaction and guides you through it with the skill and expertise, keeping your best interest in mind. Why settle for good?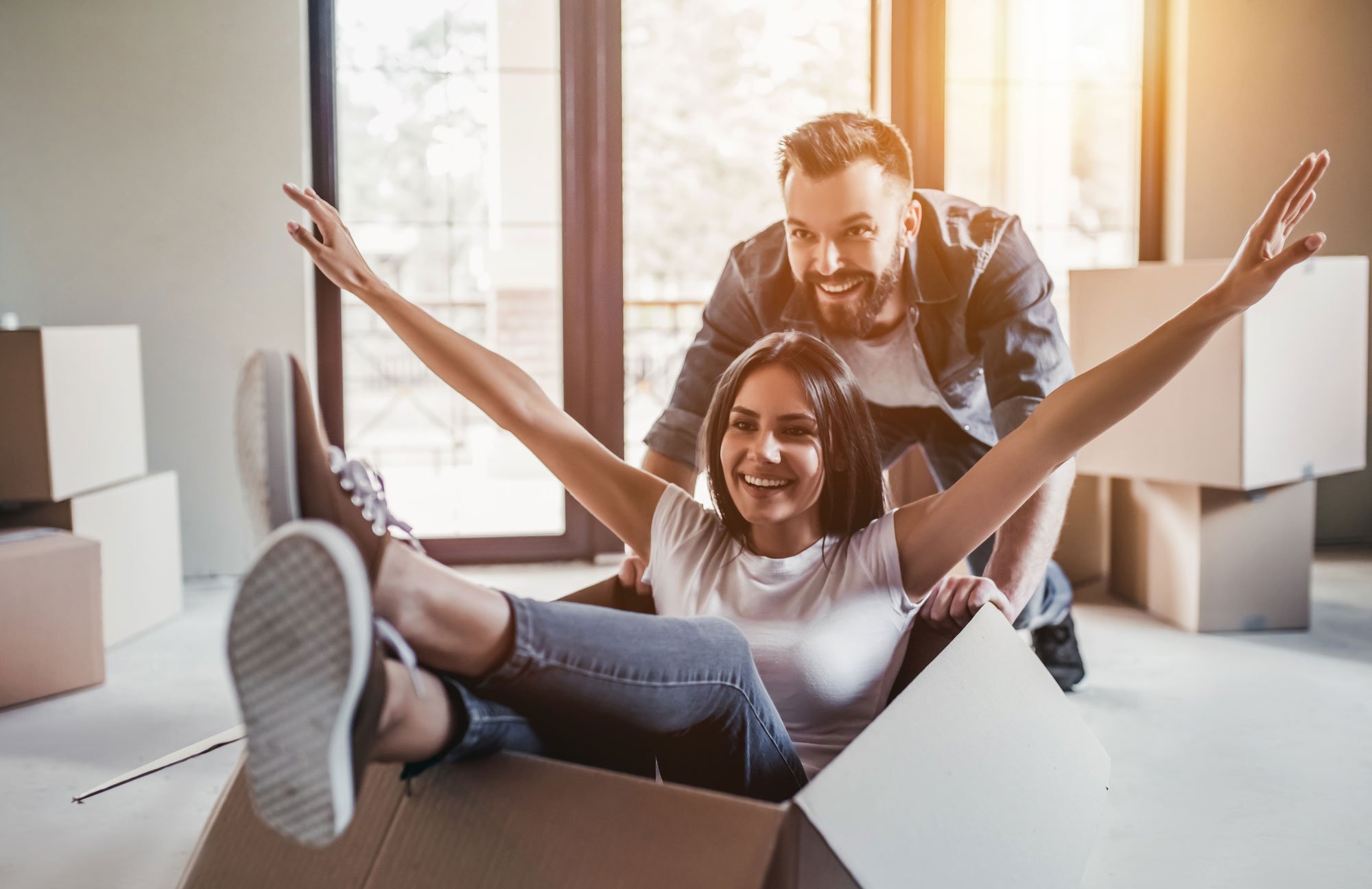 Dedicated to an honest and friendly service.
This isn't just a job, it's our life. We wake up in the morning focused on your goals and eager to make your life easier. Bottom line, We are here to help guide you to the best result… not just the result that's most convenient.
How can I best serve you?
Your goals are our priority, and we specialize in getting you the best result. To us, you're more than a client - you're a partner, and we're in this together!

For Buyers
We are here to guide you through every twist and turn of the buying process so that you can sleep easy at night (in a home that you love ♥).

For Sellers
We are here to guide you through every twist and turn in the selling process, ensuring you get top-dollar without any headache.
Your Guide To South Carolina.
With all of the beauty that the South Carolina area has to offer, it's hard to find the perfect place to call home. Our area guides simplify that process by giving you unique market, lifestyle, and demographic insights into each area!
"Worked with Rob on a very significant transaction and was extremely pleased with his character and attention to detail!"
"I had the pleasure of working with Rob recently and I have to say, he is one of the most hardworking and dedicated realtors I've ever met. Rob is incredibly quick to react to any situation that arises, always staying one step ahead of the game. He is level-headed and keeps a
…
cool head under pressure, which is an invaluable trait in the fast-paced world of real estate. I would highly recommend Rob to anyone looking for a realtor who is dedicated, knowledgeable, and hardworking. He truly goes above and beyond for his clients and I am grateful to have had the opportunity to work with him. Thank you, Rob. Look forward to working with you again in the future."
"Class act! We were interested in Rob because he truly differentiated himself from the large pool of realtors in the Upstate. He has a strong social media presence, professional resume, current LinkedIn profile and extensive long term examples of real estate success. We hi
…
red Rob, because we found him to be knowledgeable, communicative, empathetic and collaborative. We are now reviewing Rob because he delivered on everything he had promised. We would definitely use Warfield again and would highly recommend to anyone seeking a simple transparent process and successful outcome."
"Rob was amazing. We moved our family from CT to Greenville County... having no knowledge of the area and Rob was such an integral part of our process. 5 stars is not enough. Rob gave us great tips on how to begin, and then was more than happy to answer all of my questions!!
…
(and I had a lot!) My husband had one week to come down and find us a house - Rob was more than willing to show him a bunch of houses every.single.day that week! We really appreciate Robs time and hard work helping us find a house, and also presenting the offer / how he worked with the seller was flawless. Thank you so much Rob. We absolutely love our home."
"From my first meeting with Rob, he was professional, organized, resourceful and responsive as I considered selling my townhouse and searching for a new one. He did not pressure me to lower my standards or compromise my priorities in order to make a sale. He went above and be
…
yond to find a properties that fit my budget and search criteria. I'd recommend Rob and his team without hesitation."
"Excellent and professional service. Rob & Sarrin Warfield are smart, experienced, & market savvy real estate professionals. They are fantastic to work with. Not only proactive, intelligent, but great to work with as well on a personal level. Working with team Rob and Sarri
…
n has been an amazing & exceptional I highly recommend Rob & Sarrin!"
"" Working with Rob has been a great experience. From day one over the phone conversations and emails as well. From meeting with us at our house and reviewing the paperwork very thoroughly with us. Rob's entire team are very professional and efficient. The pictures and the vi
…
deo that were taken of our home or professionally done. Rob is a great communicator with his clients and keeps the clients will informed throughout the entire process.""
"Rob Warfield and Company were excellent to work with, highly professional and on top of everything from listing - closing! He never missed a beat and was a ROCK STAR agent! I would highly recommend him and would use him again in the future for selling and buying."
"Rob and Sarrin were amazing to work with as I sold my house! They were able to work quickly to help get my place on the market and offered great suggestions for small things I could do to really make a difference before listing. I was so impressed with the team they work w
…
ith and all of the people they used or recommended (photographer, handyman, etc). They made the selling process so easy and reassuring...which was a feat given that all of this happened in the middle of a pandemic! Would highly recommend to anyone looking for a kind, professional, detail-oriented, and passionate team to help you sell your home! We had a contract in less than 48 hours after listing!"
"Rob was great throughout the entire buying process. He was very helpful in helping us think through the cost of different structural and cosmetic changes we would make to our new home when we were considering purchasing. And, then, he was helpful in recommending people for
…
each thing once we did buy! Will be recommending to family (my parents are already interested in working with Rob!) and friends."
Recent Articles
Follow our latest news and thoughts which focus exclusively on insights, industry trends and top news headlines.