Meet Warfield & Company
YOUR TRUSTED GREENVILE EXPERTS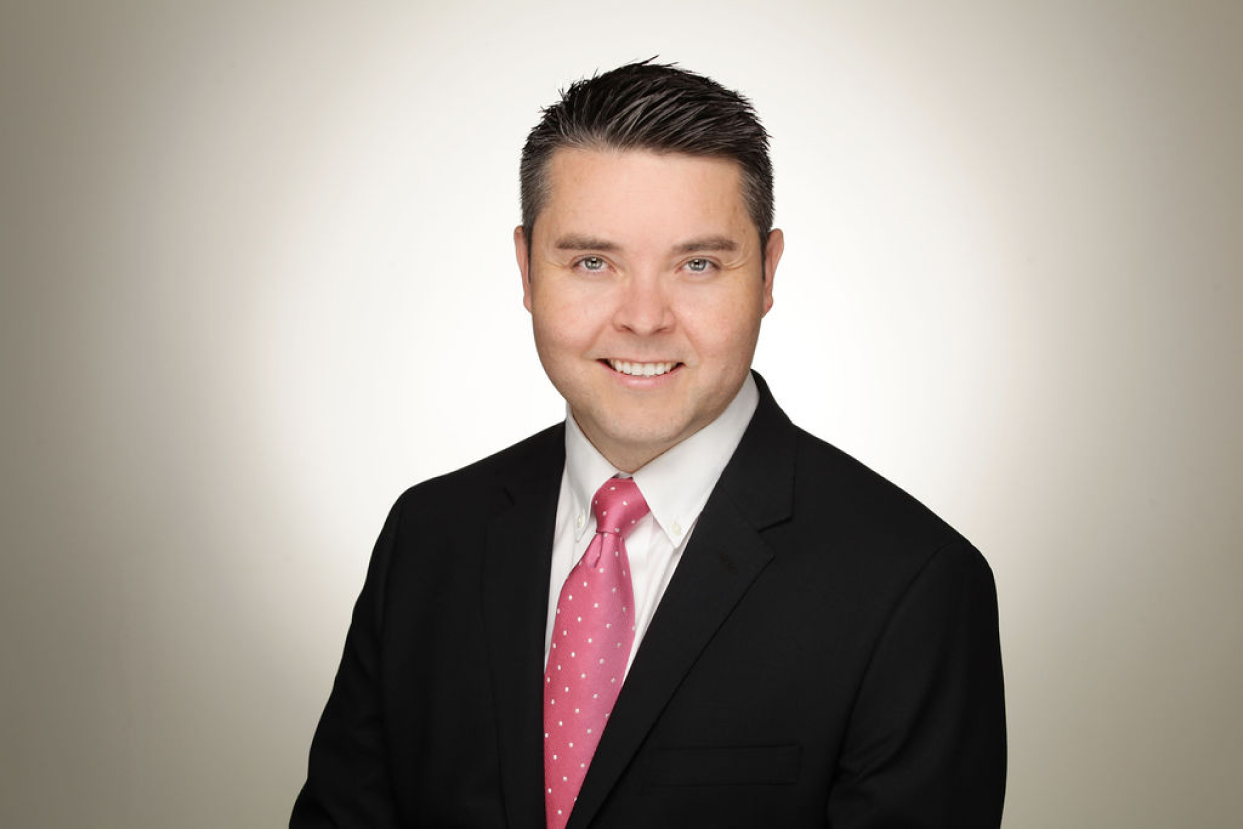 About Rob
Rob is a 3rd generation realtor with over 15 years of experience and hundreds of sales to his credit. He has a beautiful wife, Sarrin, and two amazing children, Emerson and Oakes. They love Greenville and could not imagine living anywhere else!
What makes him unique? He, literally, grew up in a real estate office. Really. His baby sitters were often the other agents in his father's real estate office in Maryland. When it was time to select a career, it was an easy choice; he decided to follow the example and learn from the experience of those that had gone before him. He loves selling real estate in Greenville and he has been blessed to work with amazing clients who continue to refer him to more amazing people every day.
Another, unique thing about him is that he has, personally, bought and sold over one hundred investment properties and four personal residences in his career. Why might that matter to you? He has been in your shoes many times. He knows how it feels to make an offer and have offers made on my properties. There are not many real estate scenarios that he has not seen.
His goal is aligned with yours; to get your home sold, on your timeline, for the highest price possible. His personal promise is this: he will work hard for you, use all of his years of experience and draw on his array of resources and contacts, to help you achieve your goal as easily and hassle-free as possible. He is here for you; He is a resource for you, before, during and after the sale of your home!
Featured Properties
When you use our free search tool you get a more personalized experience that you simply can't find on Zillow or Realtor.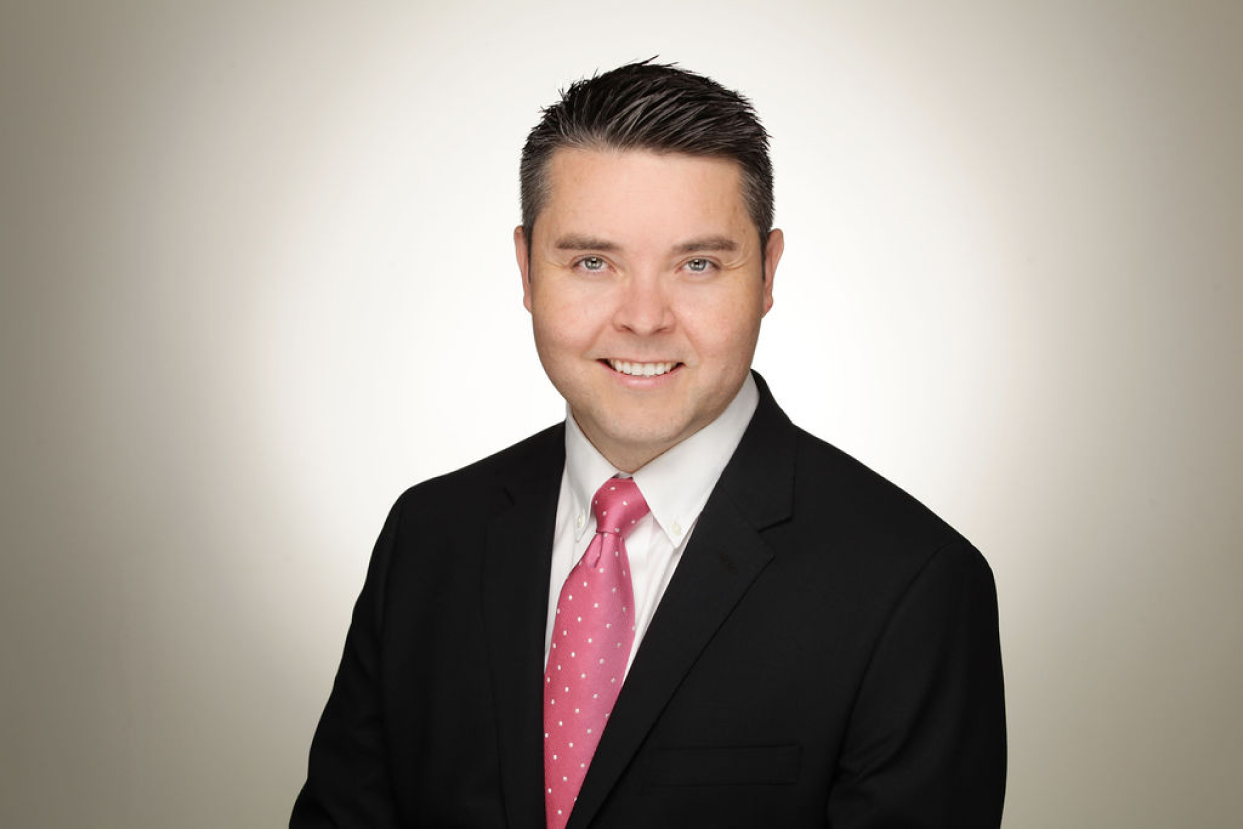 Rob Warfield
403 Woods Lake Rd, Greenville, SC 29607